Active Duty

See Also: Deployed Locations
The 18th annual Air Force Marathon will take place on September 20, 2014 in commemoration of the 66th anniversary of the United States Air Force. The marathon welcomes all branches of the military and any civilians to take part in this historic event.
Frequently Asked Questions
I would like to participate in the Air Force Marathon. Is permissive TDY authorized?
Permissive TDY is authorized for Air Force active duty members under AFI 36-3003 (26 Oct 09) Military Leave Program, Section F, Paragraph 12, Table 7, Rule 30. Be sure to check with your supervisor.
Can you tell me more about the new MAJCOM Challenge?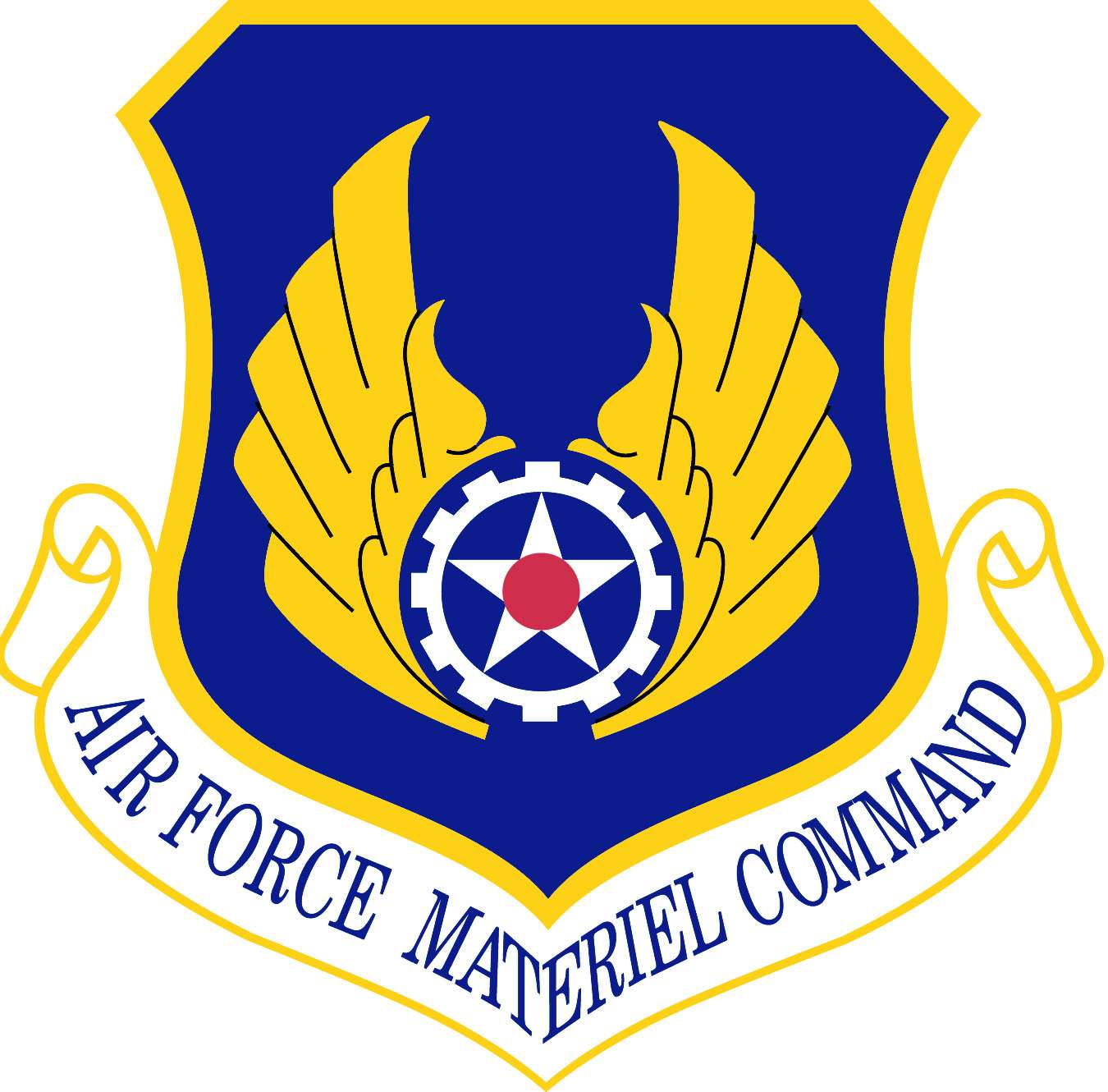 A prestigious traveling trophy will be presented to the winning MAJCOM commander at Fall CORONA. The trophy will be awarded to the MAJCOM team with the lowest combined time. Teams consist of four Full Marathoners (3 men and 1 woman) and six Half Marathoners (4 men and 2 women). Permissive TDY for military can be authorized by your supervisor.

Download: MAJCOM Challenge Scoring [doc]
How do I participate in the MAJCOM Challenge?
AFPC/SVI is now accepting AF Form 303's for the Air Force Marathon MAJCOM Team Challenge (CONUS MAJCJOMs only). 10-person teams will be selected to represent their respective MAJCOMs. Team composition will be made up of 3 males and 1 female for the full marathon and 4 males and 2 females for the half marathon. Individuals selected to represent their MAJCOM may attend in a permissive TDY status as authorized by AFI 36-3003, Military Leave Program.
The selections have been made for the MAJCOM Challenge and individuals selected are being notified. If you have any questions, please submit through myPers or call DSN 665-7000.
Can I get a refund of my registration fees if I will be deployed?
Our cancellation policy states that registration fees are non-refundable and non-transferable, but I have been issued orders to deploy, and I have already registered and paid to participate in the Air Force Marathon. Can I get a refund?
Refunds will be given to individuals who have deployment orders that will prevent them from participating in the marathon. The following are the requirements for a refund:

- Copy of deployment orders (CED Orders)
- Mailing address where refund will be sent
- Refunds will not be given for TDY or PCS orders
Above items must be faxed to the Air Force Marathon office at (937) 656-1000 or DSN 986-1000 by 31 October of the year of the event.